---
---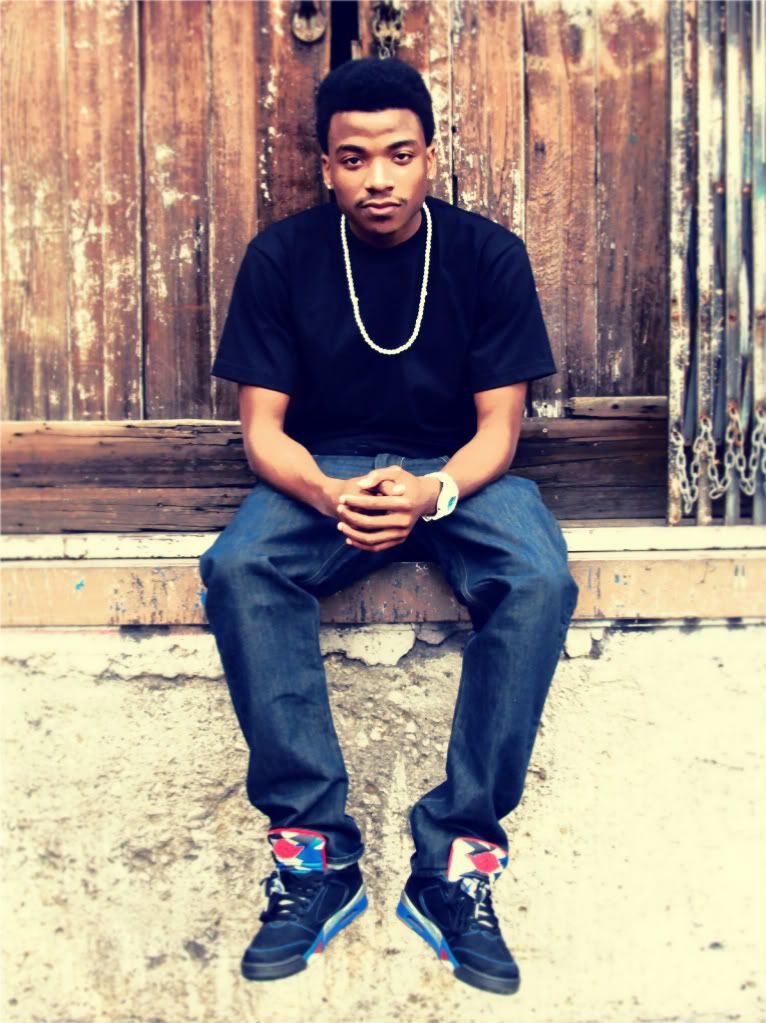 Kiid Scoob
(CEO of HigherCreed/Artist/Audio Engineer/Song Writer)
---
Rahim Desmond Robinson, better known as "Kiid Scoob" (his performance name) is a 20 year old recording artist, song writer, audio engineer and CEO. He has always had a passion for expressing himself artistically. In his early years... he used drawing as a way to express his artistic vision, that is, until he came across his first composition book. His passion for music began at the age of 5. He would hear his uncles (who he looked up to) play hip-hop / rap music and enjoyed the imagery in the stories the rappers told.
Kiid Scoob wrote his very first rap in the 10th grade (2007) in class.
He later rapped it to a classmate that told him, "man you gotta record this!"
The song was called "The Chuck Song". (Which was remix to the song named "Vans" by The Pack) The song was a success throughout school and he kept making music.
His junior year in High School he formed a group with three friends called "Exclusive Swag". The group worked on an album to try and save the music production class, the very class they made their music in. Kiid Scoob wrote, engineered, and even produced for this project. Although all the effort they put in for the project, it wasn't finished in time and so the room was closed by the school. Kiid Scoob lost a lot of his music in the process, this was disappointing and frustrating.
After this he took a break on music, turning his focus towards making grades for sports.
In early 2009 he found his passion for it again, being the center of many ciphers and freestyles circles with his signature "chest beat". He also was involved in rap battles. During this time he improved his material and
started back writing music. But with no place to record his music, he found himself sitting in a room full of rhymes with no way to get them out to people. A lot of people would've quit but he stayed persistent.
He got his opportunity late-2010 with a song called "White Smoke" in which he featured on. The song was a smoker's anthem and blew up overnight. Seeing as it was one of the main singles off Meal Ticket Entertainment's President, Jurnalist mixtape "Reinvented".
His studio time issue became a thing of the past when he joined Meal Ticket Entertainment as their newest artist. Right now he's working on his long awaited first project while at the same time working on his team/artist' the HigherCreed's project.